Moisture Control Services For Hampton Roads Homeowners
6/15/2022
Are you a fan of warm weather? Most people enjoy a hot day if it isn't miserably humid. Humidity can ruin a hot day. It can also cause extensive damage inside your home and attract a range of problematic pests. If you are looking for a way to address moisture problems inside your Hampton Roads home, we have some things for you to think about today and a quick solution that is sure to solve your problem fast.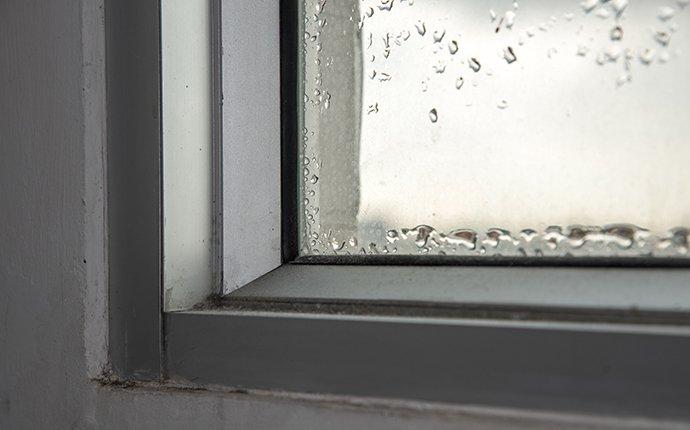 What Causes Too Much Moisture Inside A Home?
If your home was built in the last 20 years, chances are it was carefully designed to be resistant to exterior conditions like heat, cold, and moisture. But even if your home was built to keep these things out, there are many factors that can make it more susceptible to leakage and moisture problems. General wear and tear can create holes in exterior walls and foundational blocks; windows and doors can shift over time, becoming less sealed; and systems like dehumidifier units can fail. Most moisture problems come up from unsealed or flooded crawl spaces. Other things that play a big role in increased moisture are cooking, utilizing plant humidifiers, steaming fabrics, and taking a bath or shower without a vent running.
The Problem With Fungus and Mold
Higher levels of moisture do not just create an uncomfortable living environment, they also play a role in fungus and mold growth. Check your home for fungus and mold by using a flashlight to check your walls, floors, and ceiling for dark spots and splotches. If the spots are black, you could be dealing with black mold. Black mold releases harmful spores into the air. Long-term exposure to these spores can lead to serious respiratory problems. Black mold, along with many other molds, can trigger asthma attacks and allergic reactions in certain individuals. The best way to eliminate fungus and mold is to hire a professional cleaner, or you can scrub it away yourself. If you choose to address this problem on your own, wear a protective mask and gloves.
What To Expect From PESTOUT's Moisture Treatment Process
If you are looking into moisture control companies, let us put our hat in the ring. Our process at PESTOUT starts with a detailed moisture inspection. With your go-ahead, one of our technicians will check your home's moisture levels. This involves testing structural wood as well as general air condition. If we find high moisture levels or signs of fungal/mold growth, we will then start looking for the source of the problem. Once we have a good idea of what is going on, we will recommend which level of moisture control your home needs. The first level involves covering the soil under your home and treating joists and beams with a preventative fungal treatment. The second level involves cleaning out and sealing off crawl spaces and the installation of a crawl-space dehumidifier. The third and final level involves the remediation of situations where water is getting into your crawl space. This might involve underground drainage, soil regrading, sump pumps, and other advanced methods.
Professional Moisture Control From The Pro's
If you are looking for high-end crawl space moisture control, trust the experts at PESTOUT. We offer a range of options to make your home more comfortable and less attractive to pests and mold. Keep in mind, we are not just moisture control specialists. We also have the skills and training to identify and address termite and other pest problems.
Contact us today to learn more about pest control in Hampton Roads or to learn more about our crawl space and basement moisture control services.