What Makes Us Different:
Our People: We hold a high standard for our service technicians. They are well-groomed, courteous, punctual, well-trained, and certified.
Our Products: Our materials are the best available for safety and effectiveness. We don't believe in cutting corners in quality. We stay up to date on cutting edge formulas and technologies.
Our Process: Although we use the most advanced tools and technologies available in the industry, our methods of delivery vary according to need.
We fully guarantee our services.
Quarterly Service Description and Targeted Pest Control:
Four Season Quarterly Service
Our Four Season Pest Protection is a safer preventative service that is customizable to your needs. To achieve this we focus on the outside of your home. Our Triple Zone Exterior Perimeter treatment combined with our Special Winter Service is designed to eliminate pests before they come inside. Because our system is so effective, our guarantee is that we will come back to treat an interior infestation at no additional charge.
Initial Service
Your certified technician will inspect, and treat as appropriate, the following accessible areas: attic, interior (targeting rooms with plumbing), garage interior, and then conclude with out Triple Zone Exterior Barrier. Based on your technicians evaluation, the crawl space will be inspected/treated as needed.
Winter Quarterly Service
Reduces insects emerging in the spring.

Targeted Pest Control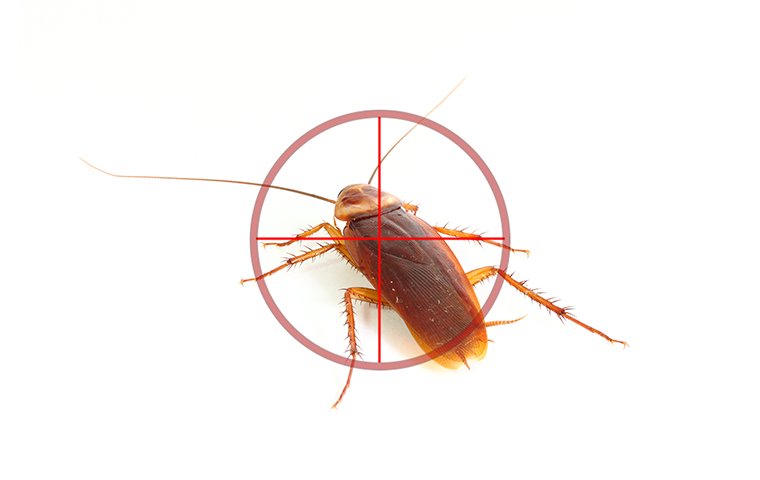 Targeted Control focuses on a specific pest where a special kind of treatment or duration is required. For example, if you have an ant, flea, or bed bug infestation in Summerville, the treatment for these types of pests requires a special approach in order to be effective.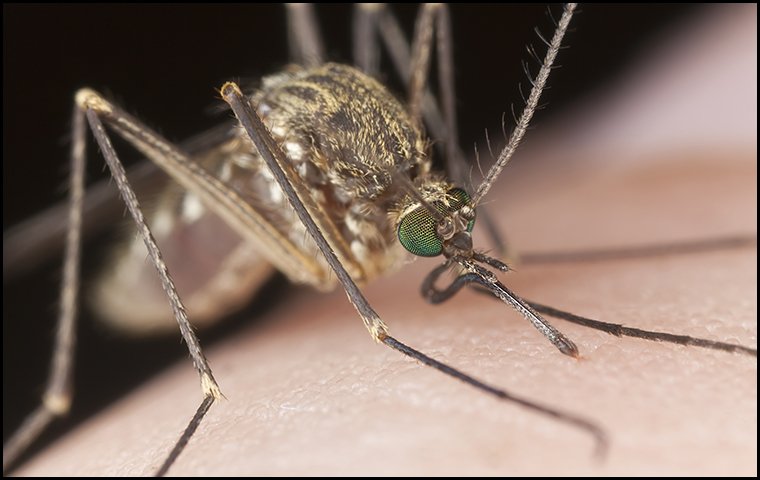 Mosquito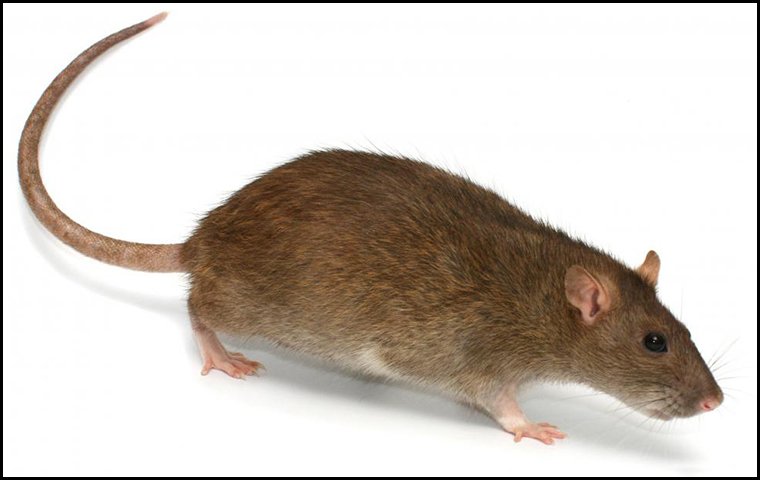 Brown Rat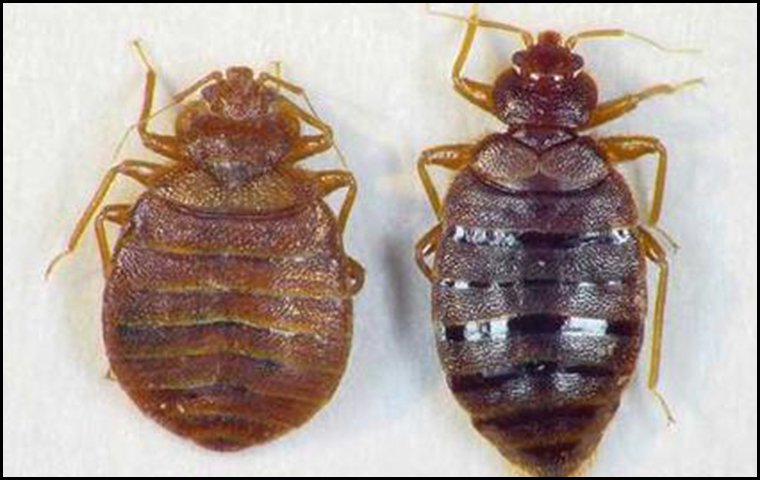 Bed Bug
Other Pests for Targeted Control
American Roaches (water bugs)

Beetles

Brown Banded Roaches

Bee's (non-honey only)

Carpenter Ants

Carpenter Bees

Centipedes

Clover Mites
Earwigs

Firebrats

Fleas

Flies

German Roaches

Grasshoppers

Mice

Millipedes

Mosquitoes
Oriental Roaches

Pill Bugs

Rats

Silverfish

Spiders

Ticks

Wasps

Wood Boring Beetles

Wood Decay Fungus
Call Pestout today for your courtesy comprehensive inspection or to schedule a service
Complete the form below to schedule your no obligation inspection.