Eight out of ten properties in your neighborhood have an active
termite infestation that is hidden from view.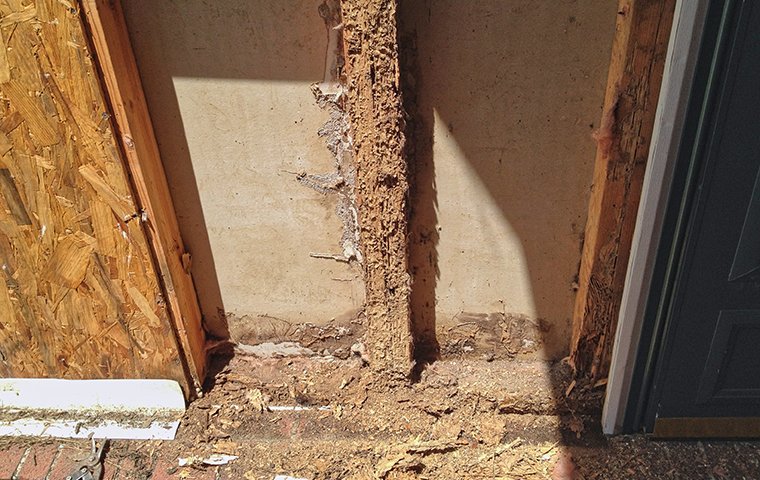 Termite Damage is in the Billions:
Termites do more damage than all natural disasters combined. This includes fires, floods and hurricanes.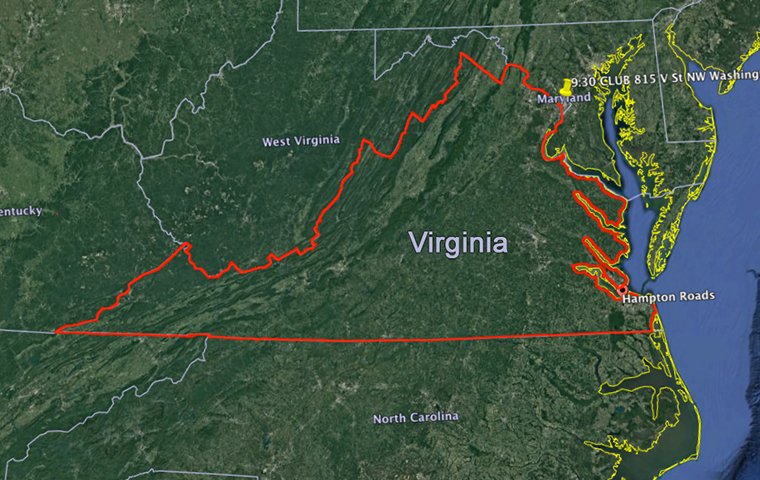 High Probability in Virginia:
Virginia is in the top ten states for termite damage in the United States. If you live in Hampton Roads, your property is at risk.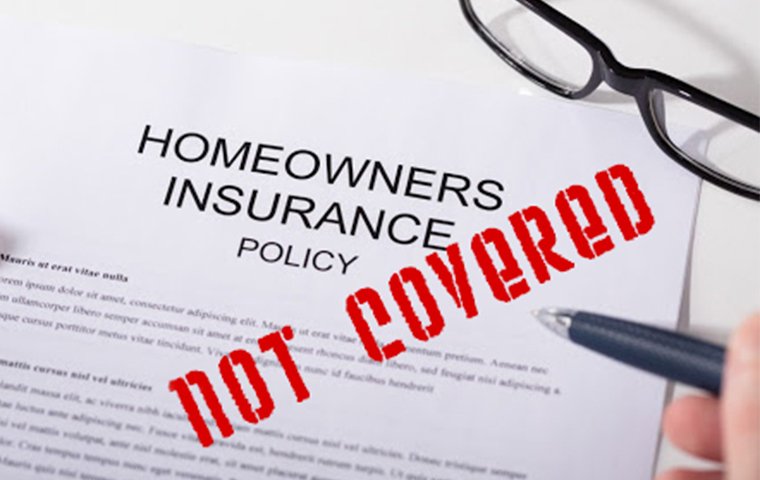 Not Covered by Insurance:
There is no home owners insurance in America that offers termite coverage. Effective termite treatment is the best insurance.
Termidor HP II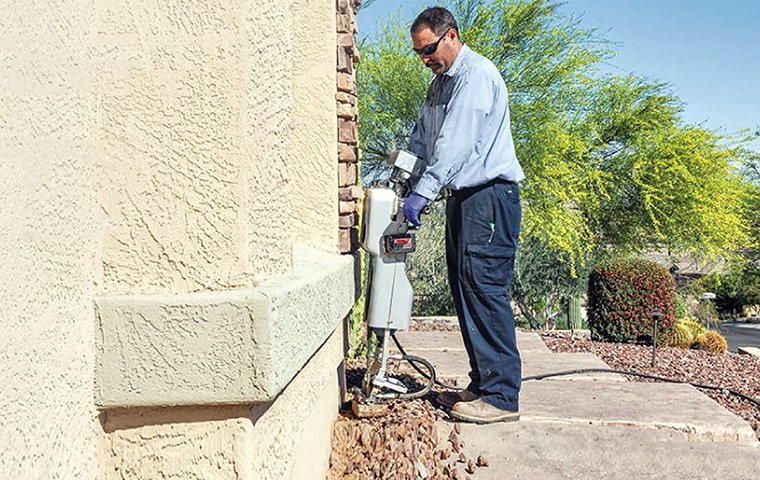 About this technology:
Pestout is one of the only companies in Virginia qualified by Termidor to use this treatment system. It is less invasive, more effective, efficient, and precise. Your peace of mind comes with an applied material report so that you can be sure about the details of the treatment.
How Does It Work?
Many of our homeowners like to see the Termidor HP II in action because it is different, hi-tech, and quieter, and it's not putting a hole in your concrete.
Termidor HP II High Precision Injection System delivers a below soil grade treatment. The machine looks sophisticated, injecting the solution into the soil at 4000 psi, pound-force per square inch. That is a very high pressure! The onboard computer controls the amount of termiticide that is injected by the machine, and the injections are done every six (6) inches within the treatment area.
Once the product is in the soil, the termiticide will accomplish two (2) important tasks. One, it creates a stealthy barrier that termites can't detect when they cross it. And two, when termites enter the zone, they come into contact with the treatment that is designed to carry it back to their colony on their bodies. The chemical then spreads throughout the colony because they rub up against each other as part of their grooming process. Who knew that termites groom each other! This kills the whole colony, both its queen and workers.
Here Is How It Benefits You!
As our client, you benefit from this industry-leading technology for the treatment and prevention of termites. These are the top benefits of the Termidor® HP II High Precision Injection System:
It is less invasive because it reduces and usually eliminates the need for trenching.
It applies a precise amount of material, mixing it to the strongest dilution ratio available.
It is more flexible around the perimeter of the house where obstacles may be in the way.
It gives you peace of mind in that you know you got the best treatment available.
It is harmless to humans and animals.
The treatment lasts for up to ten years!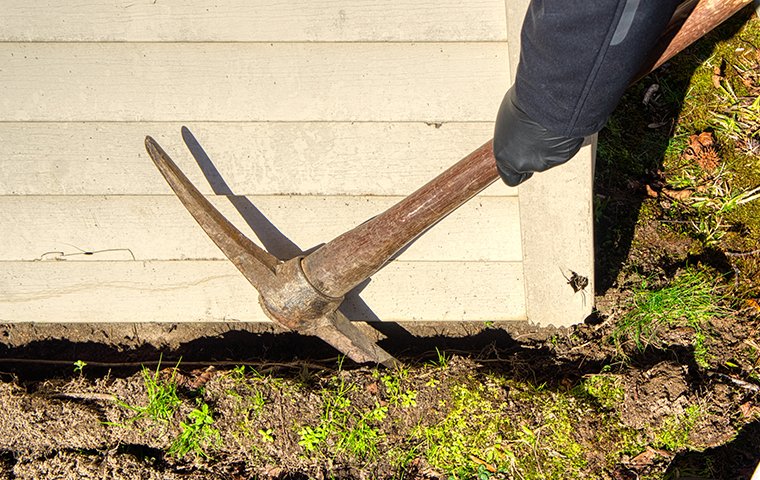 Trenching is a traditional treatment method, which is necessary under the house or in hard to reach areas.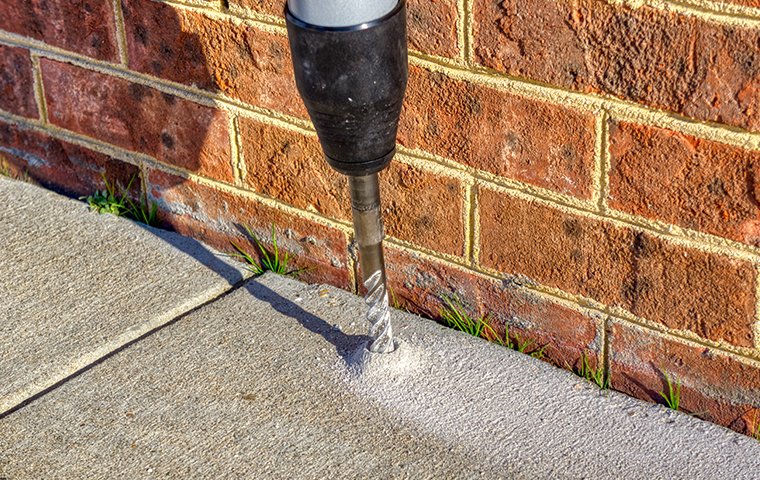 Drilling is a traditional treatment, but our Termidor HP II system virtually eliminates the need in most applications.
Call Pestout today for your courtesy comprehensive inspection or to schedule a service
Complete the form below to schedule your no obligation inspection.