Rapid Inspection Results and Assurance Before Closing
As a full service company, PESTOUT has spent 20 years streamlining the process from start to finish in order to help you close on time, without compromising the inspection. If something is missed on an inspection, we'll correct it at no cost. Our work is guaranteed.
Streamlined Process from Inspection to Closing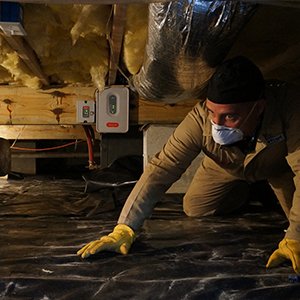 Prompt Inspection
In real estate sales, time is of the essence. We know how important it is to get it done. Our inspection division has certified inspectors, who are on standby for your clients.
Expedited Service
Once we receive an approval for a required service, we make completing the work our highest priority, so that the closing can proceed on time.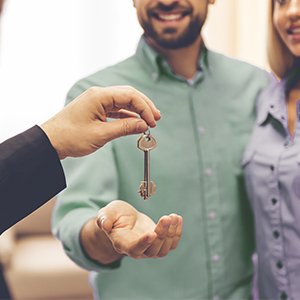 On-Time Letters
In addition to our experienced administrative staff, we've invested in digital field technologies that allow quick and accurate results for closing.
24 Hour on-line inspection requests
Prompt response to requests
Straightforward inspections
Experienced Inspectors
Daily process supervision
Evening and Saturday appointments
WDI Inspection Request Form
If you need an inspection for closing, please fill out the form below,
and you will be contacted promptly from PESTOUT to make an appointment.